Scarecrows are not just for the birds!
Scarecrow Coloring Pages For Halloween are available in many designs on this Halloween COLORING PAGES section. Have you ever made a Scarecrow? Scarecrows and Halloween go hand in hand and found on many front porches and front lawns during the fall season. Scarecrows are used in open fields to discourage birds from disturbing a farmers crops. Scarecrows can come in any shape or size and be decorated to look funny or scary. Hellokids printable Scarecrow Coloring sheets has many different lively designs for you to print and color. These fun Scarecrows can be used to decorate a room, outdoor porch or even school books.  Have fun celebrating Halloween and the fall season with these Scarecrow Halloween coloring pages! Happy Halloween!!!
---
---
---
---
---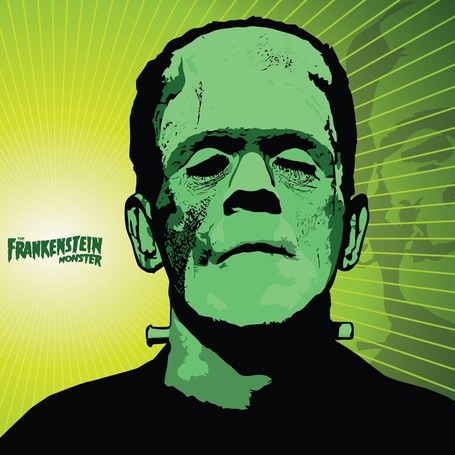 Frankenstein Friday
Celebrate the great Frankenstein National Frankenstein Friday is an "unofficial" holiday that celebrates the famous fictional and horror character that was created in the 1800's. Frankenstein Friday is celebrated each year on the ...
Read More ...