Do you like gymnastic with its leotards, its disciplines...? Here are your favourite gymnastic coloring pages for kids and your best gymnasts! If you're a fan of Nastia Liukin, champion of  artistics gymnastic, you will love this channel of coloring sheets! Besides, Olympic  games 2012 are coming, so don't forget to follow the gymnastics competition.
See as well our collection of gymnastics videos for kids.
---
---
---
---
---
gymnastics sport olympic games
Your comments
2 vote(s) - Average rating 5/5
Tuesday July, 14, 2015 at 8:25 PM
gool
Wednesday October, 22, 2014 at 11:40 PM
love it! so cool
View other comments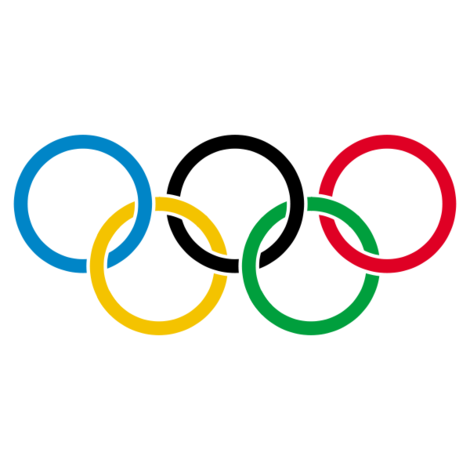 Beijing 2008 Summer Olympics
The Olympic Games is an international multi-sport event subdivided into summer and winter sporting events. The summer and winter games are each held every four years. Until 1992, they were both held in the same year. Since then, they ...
Read More ...