Beautiful Snow-covered house coloring page for kids of all ages. Add some colors to create your piece of art. Hellokids has selected lovely coloring sheets for you. There is the Snow-covered house coloring page among other free coloring pages.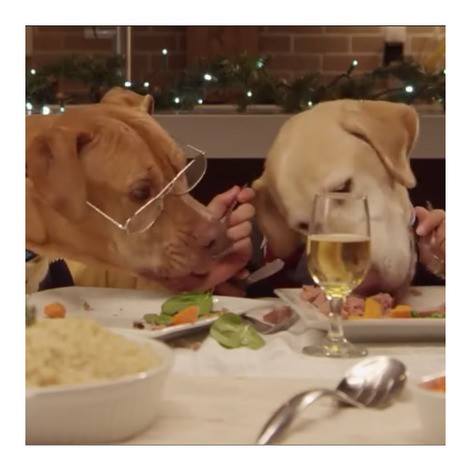 Pets invited to Christmas dinner
  Hahahaha Hohohoho...  Watch this funny video of a very special Christmas  Eve dinner and discover how these pets behave as cool as all the family members: The gourmet guy who test all the dishes and doesn't stop eating ...
Read More ...