You can choose a nice coloring page from BATMAN coloring pages for kids. Enjoy our free coloring pages! Color in this Robin coloring page and others with our library of online coloring pages! Enjoy fantastic coloring sheets from BATMAN coloring pages.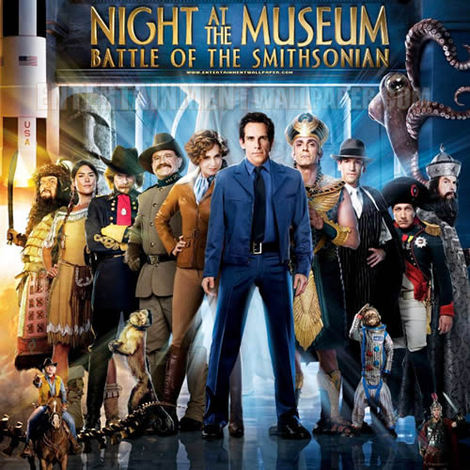 Night at the Museum: Battle of the Smithsonian
Night of the Museum - Battle of the Smithsonian Hapless security guard Larry once again has to contend with the exhibits coming to life as he works the night shift at the Smithsonian Museum.   Story of the movie Ben Stiller ...
Read More ...