Free printable SAKURA coloring pages for toddlers, preschool or kindergarten children. Enjoy this Sakura in her school uniform and Kereberus coloring page. Find free coloring pages, color poster and pictures in SAKURA coloring pages! Print out and color these free coloring sheets and send them to your friends!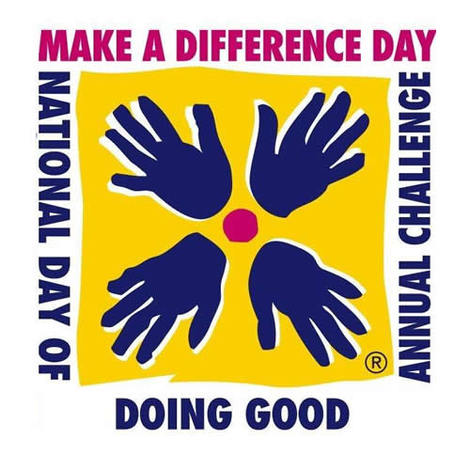 Make A Difference Day
Have you ever wanted to change something for the better, give a helping hand, be a part of something that makes a difference to peoples lives, a community or another country. People all around the nation will unite on October 24, 2015 ...
Read More ...