If you are crazy about coloring sheets, you will love this Anakin Skywalker coloring page! Get them for free in STAR WARS coloring pages This beautiful Anakin Skywalker coloring page from STAR WARS coloring pages is perfect for kids, who will appreciate it.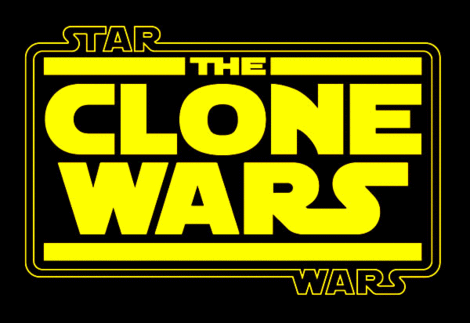 Star Wars coloring pages (The Clone Wars - 2008)
The Clone Wars - Star Wars Star Wars: The Clone Wars is a 3D animated television series created by Lucasfilm Animation. It is set in the fictional Star Wars galaxy, during the same time period as the 2003 Star Wars: Clone Wars series. ...
Read More ...