Go green and color online this Darth Vader coloring page. You can also print out and color this coloring page. Find free coloring pages, color poster and pictures in STAR WARS coloring pages! Print out and color these free coloring sheets and send them to your friends!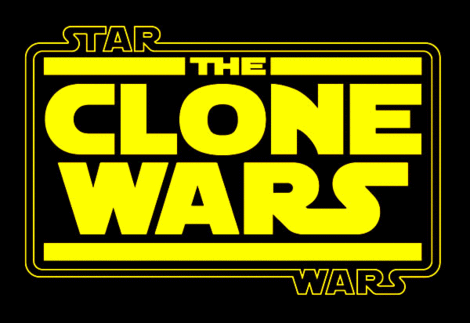 Star Wars coloring pages (The Clone Wars - 2008)
The Clone Wars - Star Wars Star Wars: The Clone Wars is a 3D animated television series created by Lucasfilm Animation. It is set in the fictional Star Wars galaxy, during the same time period as the 2003 Star Wars: Clone Wars series. ...
Read More ...