Robots
is a movie adventure that takes place in a wonderously clanky world populated by mechanical beings. Herb Copperbottom is the father to a young robot,
Rodney
, who is a talented inventor that moves to Rivet City to get a job to help his dad and at the same time remembers Bigweld's slogan "see a need, fill a need", to become the Rivet Town hero. You will enjoy
Herb Copperbottom
coloring page to decorate online with the interactive coloring machine or print to color at home. You will discover a universe of
robot
coloring pages, activities and fun entertainment from Hellokids.
Find out all our videos, Join Hellokids YouTube Channel: 
HelloKids-us
---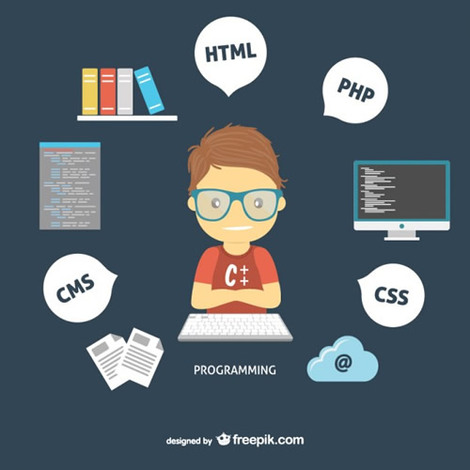 Coding Toys for kids: when learning is just fun!
Learning how to code at school It's no secret that the cool class at some schools is coding. Rather than learn Spanish, kids are digging into Python and Java. After all, they are living the digital life and computer programming will be a ...
Read More ...