There is a new Birthday Bear in coloring sheets section. Check it out in CARE BEARS coloring pages! This beautiful Birthday Bear coloring page from CARE BEARS coloring pages is perfect for kids, who will appreciate it.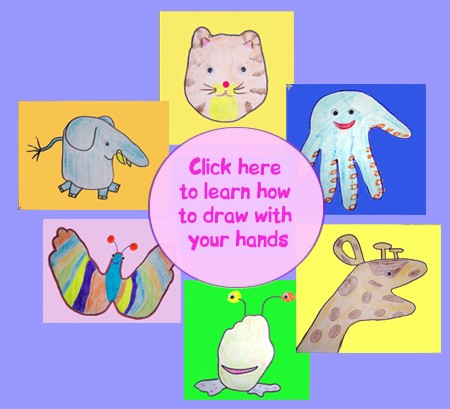 Making Designs with your hands
Check out easy ways to make beautiful pictures with your hands. You can create nice pictures for your parents, grand-parents and teachers. The personalized handprints make fun gifts for birthdays , Christmas and other holidays. The ...
Read More ...