Find free coloring pages, color poster and pictures in FAMOUS CHARACTERS dot to dot! Print out and color these free printable dot to dot games and send them to your friends! If you like challenging coloring pages, try this Dot to dot: Star wars printable connect the dots game. We have lots of nice printables in FAMOUS CHARACTERS dot to dot to make you happy.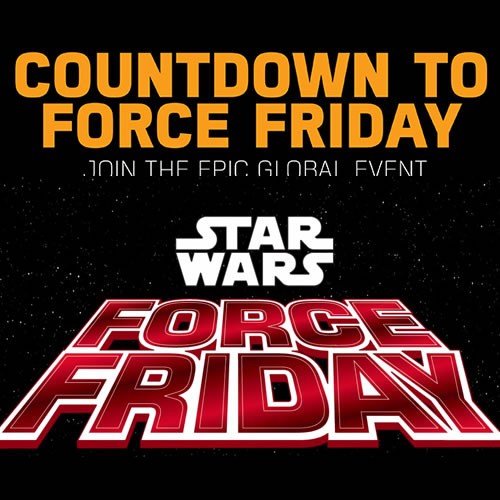 Force Friday - Star Wars: The Force Awakens ...
On September 3rd the very anticipated STAR WARS: The Force Awakens products will be unveiled with a global live toy unboxing event. This event for a period of 18 hours will be held in 15 cities and 12 countries. "For 18 hours, the ...
Read More ...