The purpose of this publication is to give answers to children from 6 to 14 so that they can better understand what happened in Paris. Sometimes our kids are faced with images and discussions that they do not really understand, this can cause stressful questions but also misunderstanding. We hope, at Hellokids, we could help kids and their families to discuss the horrendous events freely.

On Friday, November 13th, residents of the beautiful city of
Paris
suffered through what will go down in history as one of the worst acts of violence in France since World War II. At 9:20 pm eight members of the extremist group ISIS orchestrated and carried out attacks at seven predetermined locations of the French capital. The targets that included bars, restaurants, France's national football team's soccer stadium and Bataclan concert hall were carefully selected to cause maximum damage.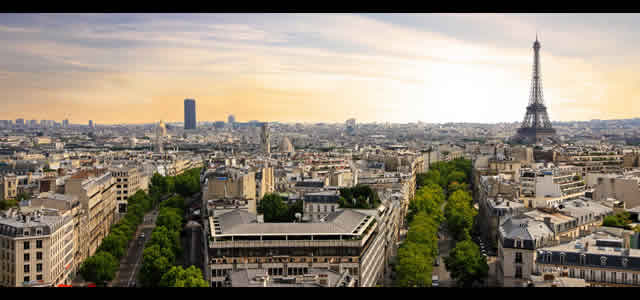 Terrorism attack in Stade de France soccer field
During a friendly soccer match between
France
and Germany was being played at the Stade de France, the first indication of trouble was suspected when two explosions were heard outside France's national stadium. Security guards had detected an explosives vest on one of the terrorists as he was trying to enter the stadium and according to a witness, the attacker detonated his vest while backing away from the security officers. A few minutes later a second terrorist did the same thing. If the terrorists were not stopped and had been allowed to enter into the stadium, the loss of innocent lives would have been more than the one person who had died.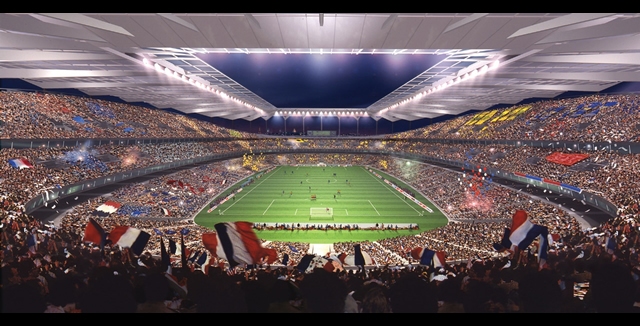 Terrorism attack in Paris streets and restaurants
Meanwhile, two other ISIS groups began spraying bullets at customers seated on the terraces of restaurants and bars in the city's 10th and 11th arrondissements. By the time the onslaught ended, 37 innocent people who had been enjoying the unusually warm November evening had lost their lives, and many more were injured.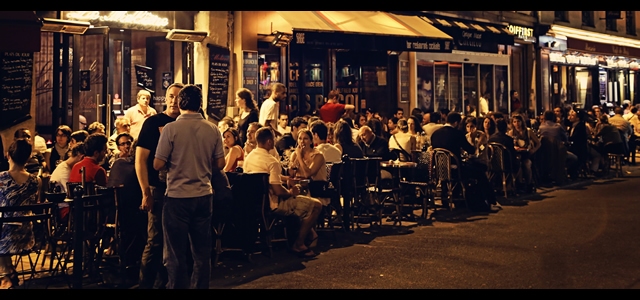 Terrorism attack in Bataclan concert hall
At 9:50 pm the two ISIS groups joined forces at the Bataclan concert hall that hasd a full house of 1,500 music lovers enjoying a performance by US rock group Eagles of Death Metal. According to witnesses, the young looking black-clad gunmen walked in and began firing calmly and methodically at the terrified crowd for about ten minutes. Then rounded up over a hundred survivors and held them hostage for over two hours. It was aboout 12:15 am when French authorities stormed in and within a few minutes, it was all over. Three of the attackers detonated their explosives vests while one was killed by the police. Officials estimate that 81 concert-goers lost their lives.

Terrorism attack in Paris
By the time the carnage ended,  129 people (including the eight terrorists) had lost their lives and 352 had sustained injuries, 99 of which are critical.
As the residents of Paris recover from this horrible tragedy, they will find some courage and relief in the knowledge that the world is behind them. There has been a tremendous outpouring of support on social media sites like Twitter and Facebook to the red white and blue glow reflected on monuments worldwide, Parisians are on everyone's mind and prayers.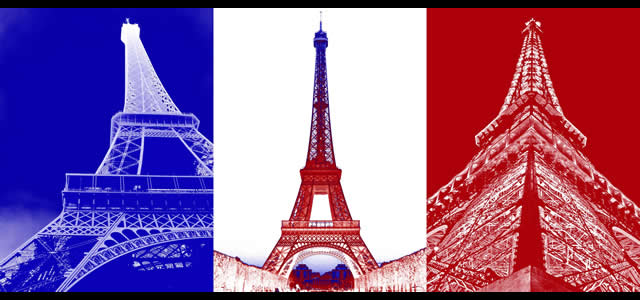 Stay strong Paris! Stay strong France!