Start A New Tradition on April Fools' Day
Will You Be Bamboozled This April Fools' Day?
April Fools' Day is celebrated on the 1st of April every year. April Fools' Day is a widley recognized holiday when people play practicle jokes on each other. As this holiday is fun to participate in all its tomfoolery, jokes should only be played on another person if they are not harmful to another person. April Fools' Day is supposed to be light hearted, playful and full of laughs. Many countries around the world celebrate April Fools' Day much like the USA but may have other traditions they practice. One fun tradition carried out in Belgium, France and Italy is called "April Fish" or "The Fish of April", when children and adults tack paper fishes on each other's back as a joke and shout "April fish!" in their local language. The Belgians say aprilvis!, The French say poisson d'avril! and the The Italian's shout pesce d'aprile!. These countries also make foods and candies in the shapes of fish that people buy to help celebrate this silly and gullible day.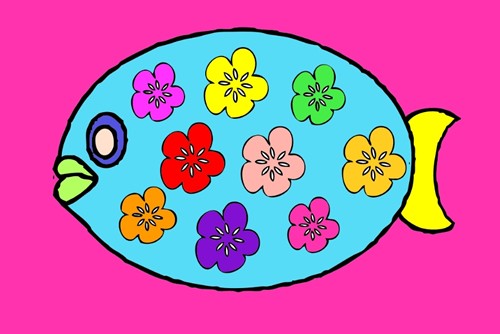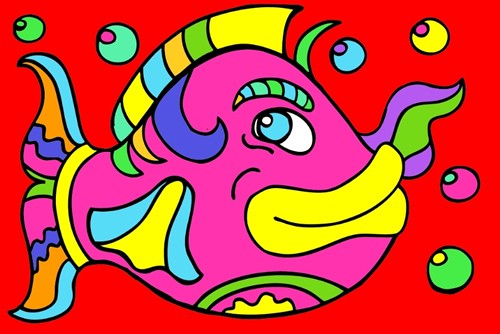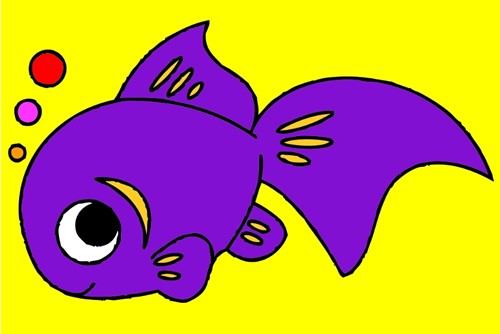 Start a new tradition this April Fools' Day
Do as the French, Belgians and Italians and trick your friends and family with a fun and color fish taped to their back. Hellokids has a school of printable fish coloring pages to color online or print to color at home to make them bright and fun! After decorating your April Fish coloring pages you can tape the paper fish to someones' back and when they discover the fish, you shout "The Fish of April".