Let your imagination soar and color this SOFIA THE 1st coloring page with the colors of your choice. Print out more coloring pages from SOFIA THE FIRST coloring pages! Enjoy! Good choice! This SOFIA THE 1st coloring page is the most beautiful among all coloring sheets.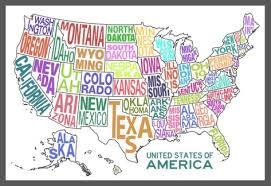 Cool and Thrilling Summer Fun
Whether you need to cool off from the hot summer sun or need to take a wild thrill ride, you will come across in just about every state in the USA, a water park or amusement park just right for you and your family this summer.  ...
Read More ...