There is a new SOFIA THE 1st in coloring sheets section. Check it out in SOFIA THE FIRST coloring pages! Interactive online coloring pages for kids to color and print online. Have fun coloring this SOFIA THE 1st coloring page from SOFIA THE FIRST coloring pages.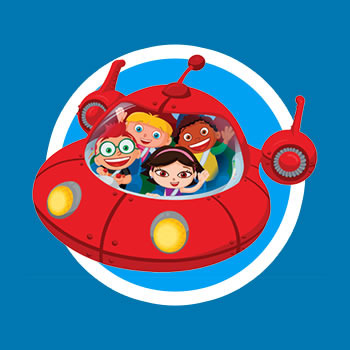 Little Einsteins coloring pages
Little Einsteins Little Einsteins is an animated television series on Playhouse Disney. Little Einsteins features four children, Leo, June, Quincy and Annie, along with their intelligent and transformable space/air/water-craft, ...
Read More ...