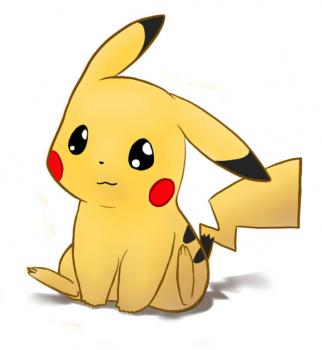 My friend set me the insane task of making tutorials for all of the Pokemon, if that's even humanly possible. So I thought where better to start than at Pokemon's most beloved, and well known character? I've made the pose as interesting as possible whilst still keeping the tutorial incredibly simple, so that anyone can have a go at drawing Pikachu....
Step 1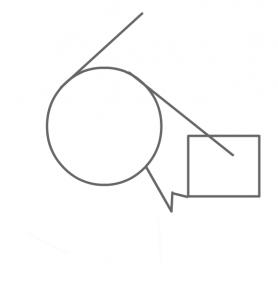 This tut doesn't really need guidelines, but I know how lots of people don't like drawing without them, so I've stuck them in anyway for any of you who like to get the proportions spot on.
Step 2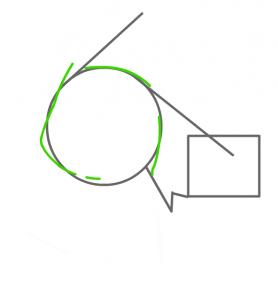 Right, the shape of the head basically follows the circle, but note how the far left side of the head is flatter with a point.
Step 3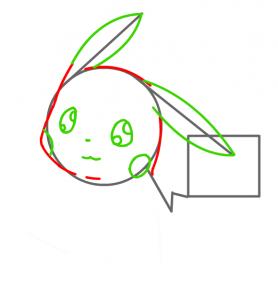 We're going to draw Pikachu's ears and facial features now. The ears have a feather-like shape to them that can be hard to get right away, but you'll know when you've got the shape right. Typically Pikachu's eyes are round, and you can do it that way if you want, but here I've done them in an anime-style rounded triangle shape.Note how the cheeks aren't perfectly round, as we're not looking at him head on.
Step 4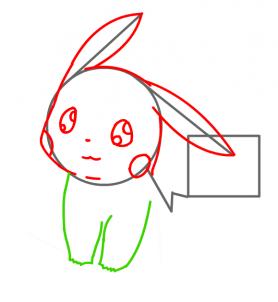 Next we're going to mark in Pikachu's arms. They're short and stubby and have little stubby fingers at the end too. Note how the arms start out subtly fatter at the top than the bottom.
Step 5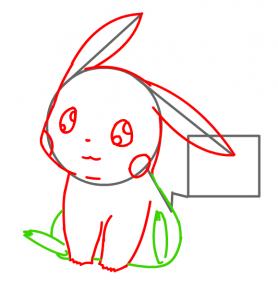 Time to draw Pikachu's bottom half. The shape of his body is a kind of rounded bell shape that's partly obscured by his arm, and his feet are long and thin with three toes.
Step 6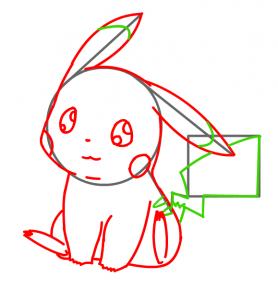 The last step is to draw pikachu's tail and markings on the ears, back and tail.
Step 7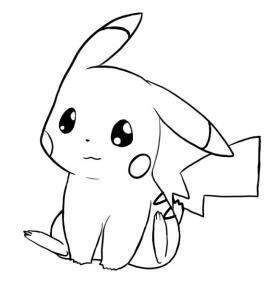 And that's it! you now have your very own drawing of Pikachu! Hope you found this tutorial helpful, I'd love to hear what you think in the comments section.

You will find incredible drawing tutorials for kids with step-by-step explanation how to create great drawings. All how to draw tutorials on HelloKids are provided by our partner, Dragoart.com. Pets, Pokémon, fantstic beast and dragons, be sure you will find something to draw on Hellokids!
Your comments
1 vote(s) - Average rating 4/5
Friday December, 05, 2014 at 3:54 PM
It was very easy and nice
View other comments