If you like challenging coloring pages, try this SLAMBAM coloring page. We have lots of nice printables in Skylanders GIANTS coloring pages to make you happy. Do you like to color online? Enjoy coloring this SLAMBAM coloring page with our Coloring machine!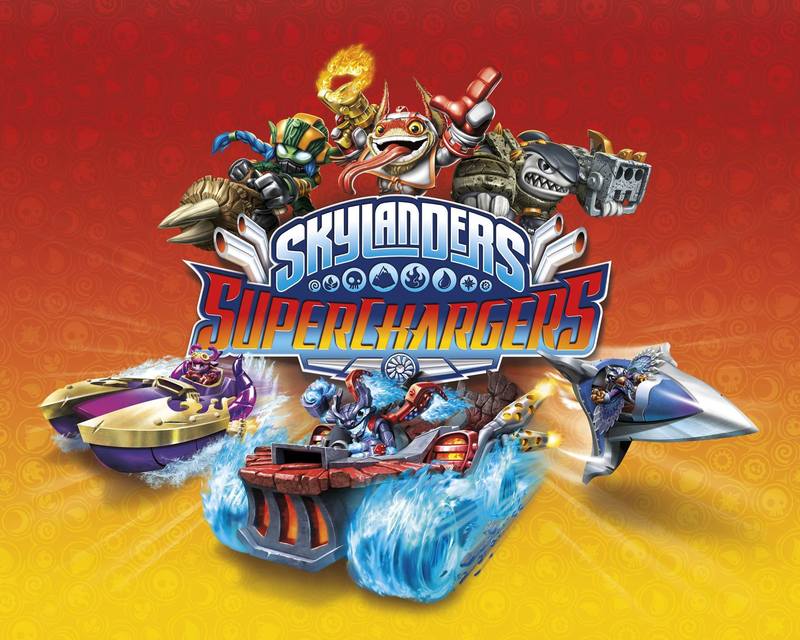 Skylanders Superchargers: Portal & characters
Skylanders Superchargers video game Unboxing video  find out the contents of the box and the new characters. You were waiting impatiently, the day is arriving! September 25th, Skylanders Superchargers is now available in stores. ...
Read More ...