How to Draw Fairly Odd Parents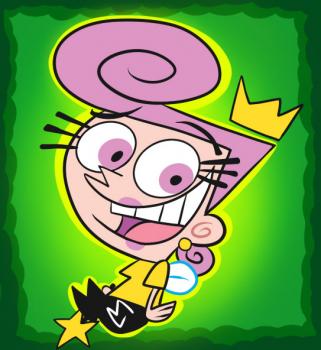 I have a very old tutorial here on DragoArt and it makes me a bit disappointed looking back at it. In the long run, I'll have to update that tutorial so that others can actually benefit from it normally. Today in this step by step lesson, you'll be learning how to draw Fairly Odd Parents. This lesson only features Wanda but you can view the other tutorial of Cosmo in order to make this tutorial fitting. The best way to draw Wanda, is starting off with her curvy and edged face shape. The style of the eyes in this cartoon play a huge role in Wanda's character base. Start getting yourself familiar with the basic style of this cartoon to orderly create the characters with ease. By accelerating your skills to learn how to draw Wanda, you'll be able to round off other characters from Fairly Odd Parents as well. The drawing took me around two hours to complete. Finishing off a suitable background can be fairly difficult because of the color harmony between two objects. There are two supplements that create a harmonious color scheme. The first being the foreground and the second being the backdrop. You can style your backdrop with any type of decoration to make your overall image alluring. Be sure to have your backdrop less intense then the foreground. If you fail to do so, the image will be playing tug-of-war with the viewer's eye. Anywho, it's time for me to complete other lessons! Have fun learning how to draw Fairly Odd Parents step by step with this easy lesson on Wanda. Don't forget to leave feedback, critiques are also more then welcome! ....
Step 1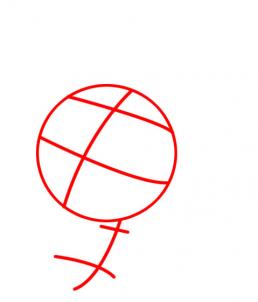 Start this step off by drawing basic guide work to accurately draw the object. Start off with the large circle for the head base and then work your way to the rest of the body.
Step 2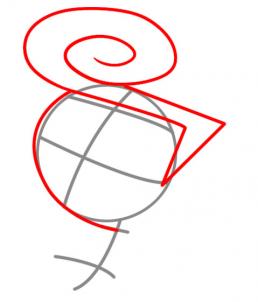 Then, draw the curly hairpiece that curves outward from the tip of her forehead. This should be paid attention to since drawing this part of the hair can cause mishaps.
Step 3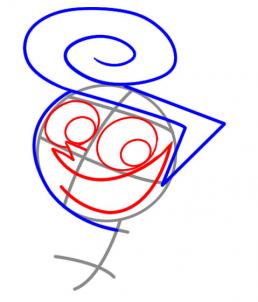 This was probably my favorite part of drawing Wanda. Start with her eyes first and then the nose to the mouth. I find drawing the eyes avoidable to being trapped in mistakes. Pay attention to the protruding sharp edges as they may throw you off.
Step 4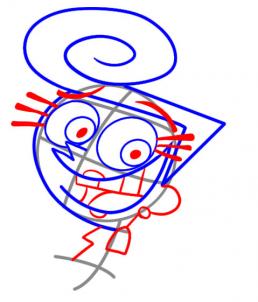 Complete her complexion by adding pupils and eyelashes. This is probably the easiest slice to cut from the cake. Drawing the rest of the detailing to the mouth shouldn't be a bother either. Feel free to start patting yourself on the back to nearly verging with victory!
Step 5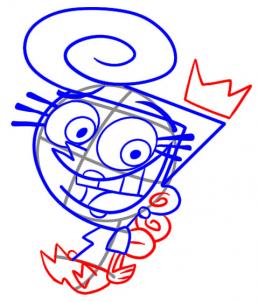 Lastly, add her puny - simple wings and crown. Complete small details in order to create the final piece of learning how to draw fairly odd parents. See how easy drawing can be? I mean, sometimes you may scribble across some unwanted ditches, but things soon mingle with each other.
Step 6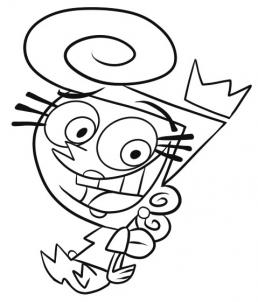 The lineart should resemble what stands before you. A graphics program and tablet can create crisp and clean lines then traditionally art supplies can. It also harmless to mix and match different medias to create a casual outcome. I really hope this tutorial helped you learn how to draw Fairly Odd Parents. Don't forget to checkout the other tutorial of Cosmo and Timmy! Thanks for viewing!

You will find incredible drawing tutorials for kids with step-by-step explanation how to create great drawings. All how to draw tutorials on HelloKids are provided by our partner, Dragoart.com. Pets, Pokémon, fantstic beast and dragons, be sure you will find something to draw on Hellokids!