With a little imagination color this Ballet dancing class coloring page with the most crazy colors of your choice. It would be so much fun to color a whole bunch of DANCE coloring pages like this. This beautiful Ballet dancing class coloring page from DANCE coloring pages is perfect for kids, who will appreciate it.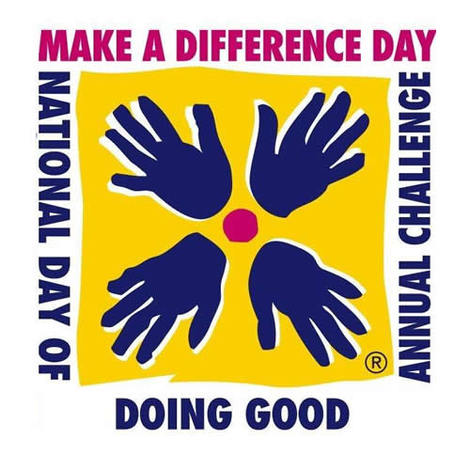 Make A Difference Day
Have you ever wanted to change something for the better, give a helping hand, be a part of something that makes a difference to peoples lives, a community or another country. People all around the nation will unite on October 24, 2015 ...
Read More ...