If you are crazy about coloring sheets, you will love this Christmas elf coloring page! Get them for free in SANTA'S HELPERS coloring pages There is a new Christmas elf in coloring sheets section. Check it out in SANTA'S HELPERS coloring pages!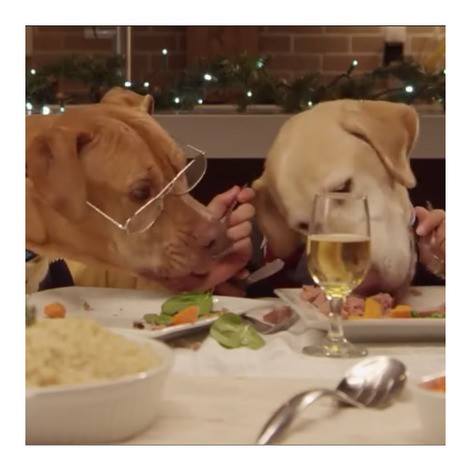 Pets invited to Christmas dinner
  Hahahaha Hohohoho...  Watch this funny video of a very special Christmas  Eve dinner and discover how these pets behave as cool as all the family members: The gourmet guy who test all the dishes and doesn't stop eating ...
Read More ...