Find out your favorite coloring sheets in MERRY CHRISTMAS Cards coloring pages. Enjoy coloring with the colors of your choice. Beautiful Christmas tree coloring page for kids of all ages. Add some colors to create your piece of art.
Find out all our videos, Join Hellokids YouTube Channel: 
HelloKids-us
---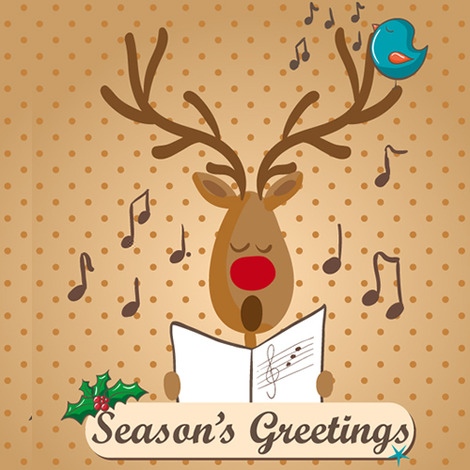 Let's Go Caroling
On Go Caroling Day , recognized on December 20th of every year, we celebrate a great holiday tradition that was very popular in the past, and is still a great way for family, friend, and social groups to celebrate the holiday season. ...
Read More ...