If you like challenging coloring pages, try this Angel Gabriel coloring pagse. We have lots of nice coloring pages in ANGEL coloring pages to make you happy. Hellokids has selected lovely coloring pages for you. There is the Angel Gabriel coloring pagse among other free coloring pages.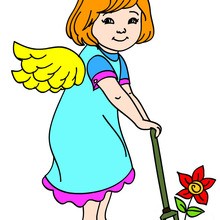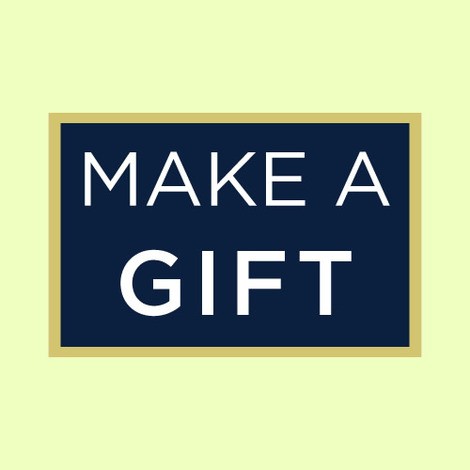 National Make a Gift Day
National Make a Gift Day Make a Gift Day is the perfect holiday to start preparing your presents for those special people on your list. National Make a Gift Day is a holiday celebrated annually on December 3 every year. It is all about making gifts instead of buying them. The creative gift you decide to make to give someone is more meaningful ...
Read More ...