Print out and color this School entrance coloring page. It will be a nice present for your Mom or Dad. You can also color online your School entrance coloring page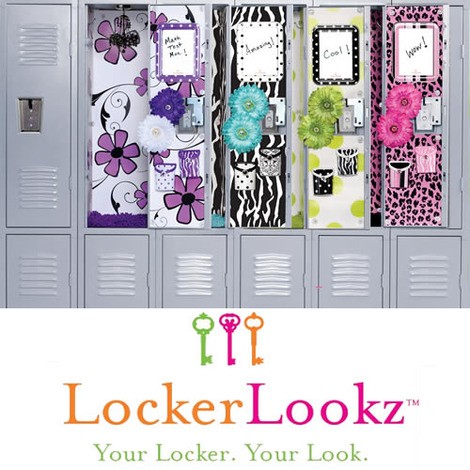 Locker Chic - Fun and Fashionable Locker ...
LockerLookz Fashionable Locker Decorations Back to School is just around the corner and you have gone shopping for new school clothes, but have you thought of your school locker. Make your own fashion statement by decorating your locker ...
Read More ...
Your comments
1 vote(s) - Average rating 4/5
Saturday March, 28, 2015 at 7:41 PM
Love the picture.
View other comments