Print out and color this School entrance coloring page. It will be a nice present for your Mom or Dad. You can also color online your School entrance coloring page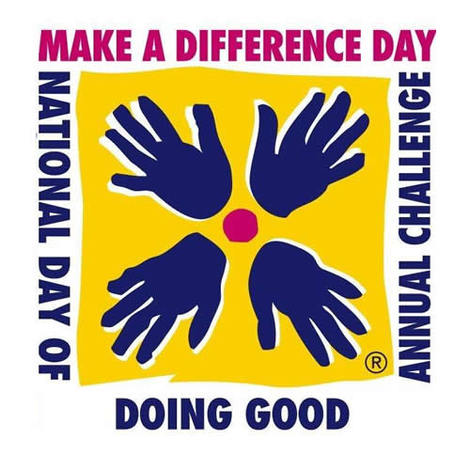 Make A Difference Day
Have you ever wanted to change something for the better, give a helping hand, be a part of something that makes a difference to peoples lives, a community or another country. People all around the nation will unite on October 24, 2015 ...
Read More ...
Your comments
1 vote(s) - Average rating 4/5
Saturday March, 28, 2015 at 7:41 PM
Love the picture.
View other comments