Do you like to color online? Enjoy coloring this Open book coloring page with our Coloring machine! If you like this Open book coloring page, share it with your friends. They will love these coloring sheets from SCHOOL SUPPLIES coloring pages.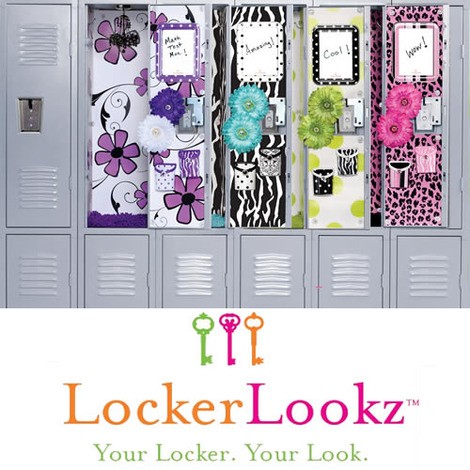 Locker Chic - Fun and Fashionable Locker ...
LockerLookz Fashionable Locker Decorations Back to School is just around the corner and you have gone shopping for new school clothes, but have you thought of your school locker. Make your own fashion statement by decorating your locker ...
Read More ...