Find free coloring pages, color poster and pictures in SCHOOL ONLINE coloring pages! Print out and color these free coloring sheets and send them to your friends! Color in this Good night coloring page and others with our library of online coloring pages! Enjoy fantastic coloring sheets from SCHOOL ONLINE coloring pages.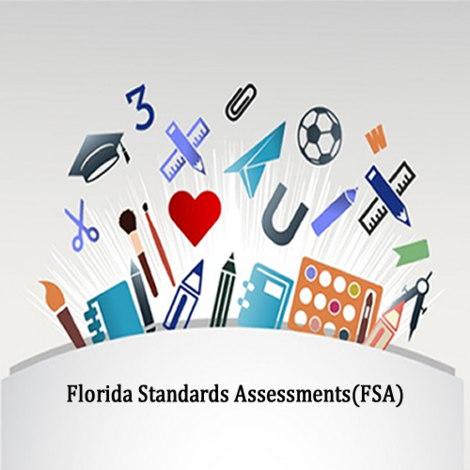 Florida Standards Assessments (FSA)
With the new Florida Standards Assessments taking place it is time to get the kids pumped up and motivated to take these tests. Watch this video with your class or child to get them inspired. This clever music video was written and sung ...
Read More ...