Learn how to draw this panda of your very own.
---
You will need:
- Pencil
- Pen
- Eraser
- Paper
- Colored pencils or crayons
- Ruler (suggested)


Jeff's Tips & Ideas : Use lightly sketched pencil lines first for the structure. After, use a pen to draw in the final lines. When you're finished, erase the underlying pencil lines to reveal your drawing. Then - color it!
---
Let's start! Follow step by step our easy indications below !
STEP 1
Begin with a simple framework from which to base your cartoon panda around.  Notice those grey lines - helping us more easily visualize the curves - centered about a 3/4 tilt.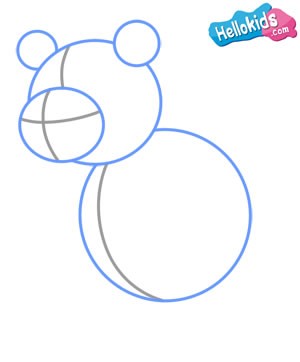 STEP 2
Some simple 'one-stroke' cartoony legs...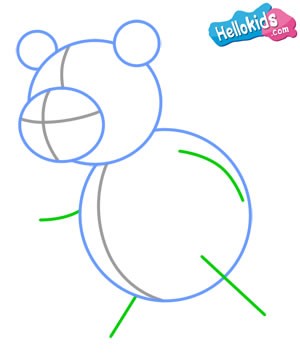 STEP 3
And now - start drawing - beginning with the eye...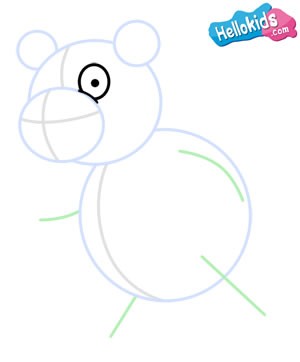 STEP 4
Draw in the muzzle...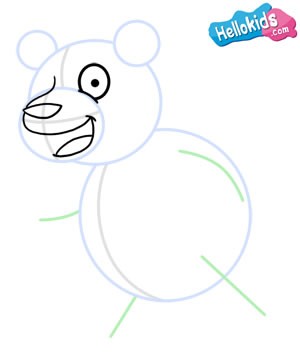 STEP 5
Move on out to the outer parts of its head.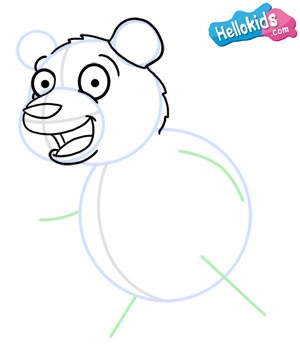 STEP 6
And then complete the head, down to the belly - and sure - draw in the left arm while you're at it...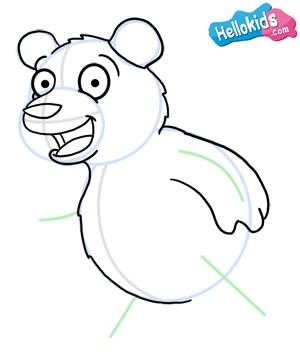 STEP 7
Left leg...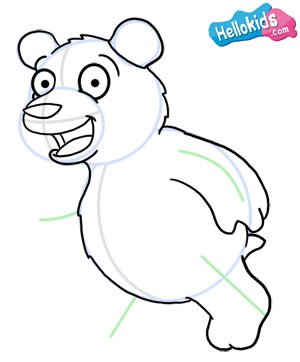 STEP 8
And now - both obscured by the belly - sketch in the remaining two limbs.  Follow it up with a neat-looking panda-bear-like-pattern, making the way for...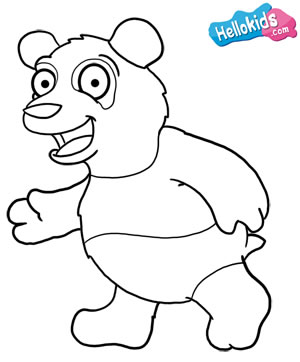 Coloring!  Hope you enjoyed the lesson.  :-)
---
Here is a drawing of a funny panda made by Jeff Scarterfield ! For more lessons by Jeff, check out his website at How-to-Draw-Cartoons-Online.com.

Happy Drawing! :-)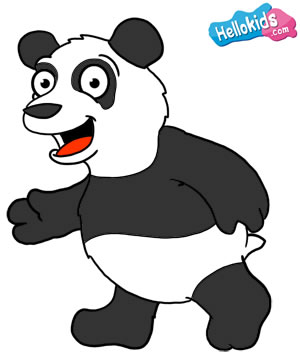 Your comments
1 vote(s) - Average rating 4/5
Saturday December, 06, 2014 at 10:56 PM
I love one direction so Much
View other comments