Learn how to draw this little alligator of your very own.
---
You will need:
- Pencil
- Pen
- Eraser
- Paper
- Colored pencils or crayons
- Ruler (suggested)


Jeff's Tips & Ideas : Use lightly sketched pencil lines first for the structure. After, use a pen to draw in the final lines. When you're finished, erase the underlying pencil lines to reveal your drawing. Then - color it!
---
Let's start! Follow step by step our easy indications below !
STEP 1
Begin with some simple shapes.  Circles at that!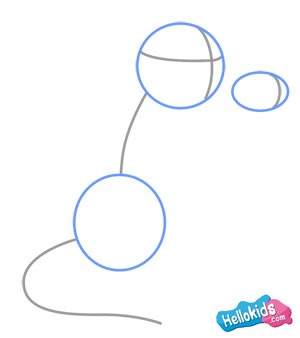 STEP 2
Mark off the limbs - in my case 'green' so you can better distinguish.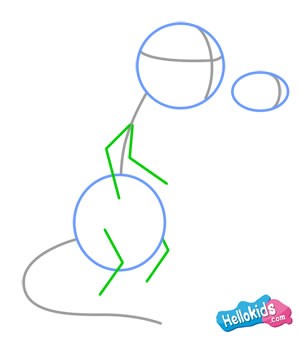 STEP 3
Draw the eye.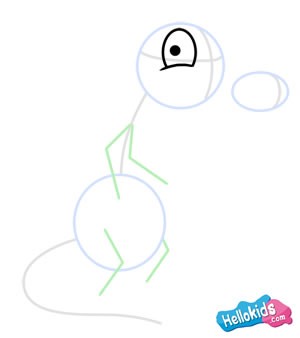 STEP 4
And the other one, including the top of its snout.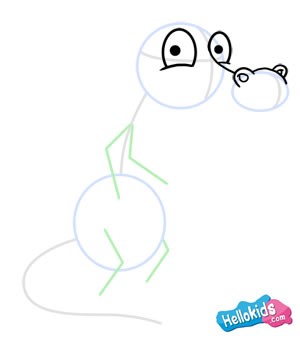 STEP 5
Follow along to complete the upper mouth.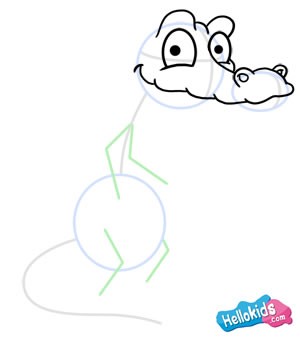 STEP 6
Finish the head.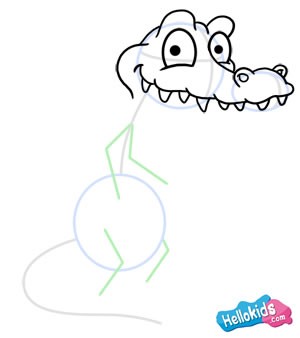 STEP 7
Now it's down to the arm...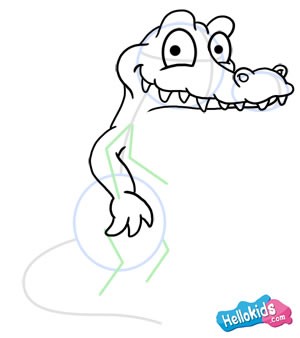 STEP 8
And then keep going - to complete the tail.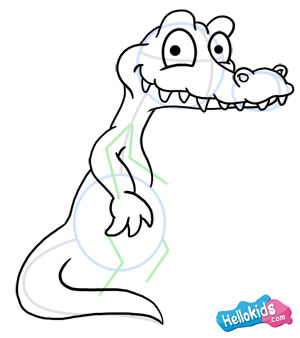 STEP 9
Up to the right leg, and then join the body to the head by completing the stomach.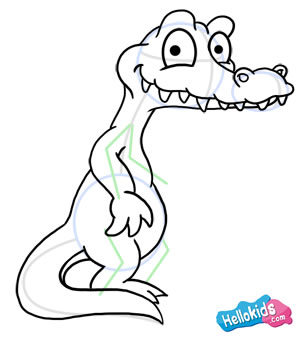 STEP 10
Lines are all done now!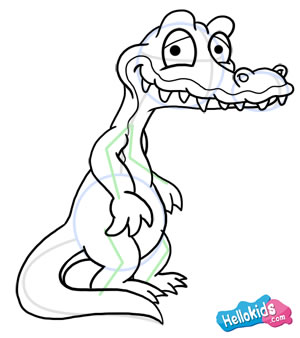 A splash of color and we've got one neat-looking gator --- hope you had fun!  :-)
---
Here is a drawing of a cute alligator made by Jeff Scarterfield ! For more lessons by Jeff, check out his website at How-to-Draw-Cartoons-Online.com.

Happy Drawing! :-)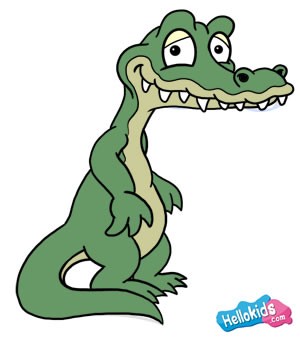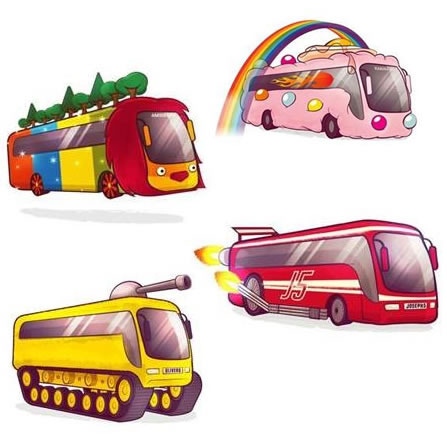 What would your dream RV look like?
Watch this cute video for children and parents... A number of kids have been asked what their dream coach would look like!  Find out how their imagination is overflowing with some endless, creative and extraordinary ideas ...
Read More ...