Chocolate: A Valentine's Day Custom
page 2 / 2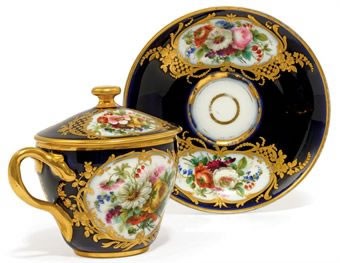 Chocolate bars did not exist until the advances of the Industrial Revolution made it possible.  With new innovations and new ingredients, solid chocolate could be mass produced for the first time far more efficiently and at a fraction of the cost, making chocolate a treat that was no longer just a luxury item.
How Is Chocolate Made Today?
The names Hershey, Cadbury and Nestlé may be synonymous with chocolate for you.  In many ways, these men—Milton S. Hershey, William Cadbury and Henri Nestlé—were the fathers of today's chocolate industry, each making their own important contributions to the evolution of chocolate production.  Today, cacao is still grown, harvested, fermented, dried and by hand.  Once this labor-intensive process is complete and the cacao has been sold, the process of turning cacao into solid chocolate is primarily done by machines in settings that are more scientific laboratory than factory.  The cacao is then roasted, winnowed, ground, conched and tempered and precision instruments are used to monitor temperature, moisture and timing throughout the process to ensure that every bite or your chocolate has the perfect taste and texture.  So, when you open your box of chocolates this Valentine's Day, remember its long journey from the rainforest to your mouth and enjoy every morsel!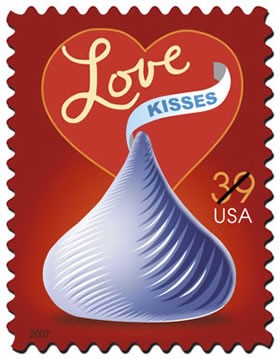 Happy Valentine's Day!!