Celebrating KWANZAA Today
page 1 / 6
Although Kwanzaa is a holiday that celebrates African-American and African culture, Kwanzaa is celebrated by people of all ethnic and cultural backgrounds much like Cinco de Mayo or the Chinese New Year are not limited to only those of Mexican or Chinese heritage.  Kwanzaa is celebrated by over 20 million people worldwide and is the fastest growing holiday.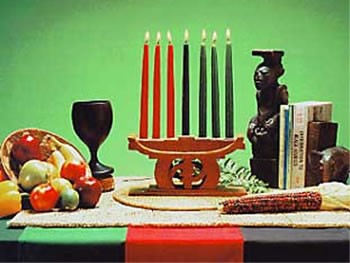 Find out all our videos, Join Hellokids YouTube Channel: 
HelloKids-us
---

4th of July - Independence Day
Independence Day Also referred to as the Fourth of July is a federal holiday commemorating the adoption of the Declaration of Independence on July 4, 1776, declaring independence from the Kingdom of Great Britain. History During the ...
Read More ...