Celebrating KWANZAA Today
page 1 / 6
Although Kwanzaa is a holiday that celebrates African-American and African culture, Kwanzaa is celebrated by people of all ethnic and cultural backgrounds much like Cinco de Mayo or the Chinese New Year are not limited to only those of Mexican or Chinese heritage.  Kwanzaa is celebrated by over 20 million people worldwide and is the fastest growing holiday.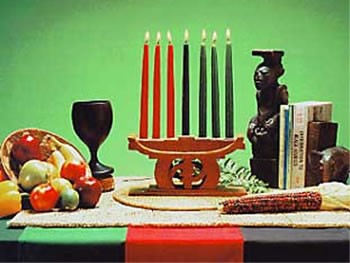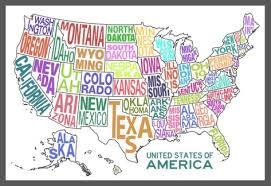 Cool and Thrilling Summer Fun
Whether you need to cool off from the hot summer sun or need to take a wild thrill ride, you will come across in just about every state in the USA, a water park or amusement park just right for you and your family this summer.  ...
Read More ...