Learn how to draw a Christmas reindeer of your very own.
---
You will need:
- Pencil
- Pen
- Eraser
- Paper
- Colored pencils or crayons
- Ruler (suggested)


Jeff's Tips & Ideas : Use lightly sketched pencil lines first for the structure. After, use a pen to draw in the final lines. When you're finished, erase the underlying pencil lines to reveal your drawing. Then - color it!
---
Let's start! Follow step by step our easy indications below !
STEP 1
Sketch a simple framework to draw your reindeer - mark off those antlers!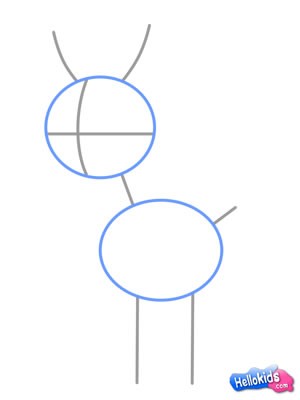 STEP 2
Draw in the left eye, snout and mouth.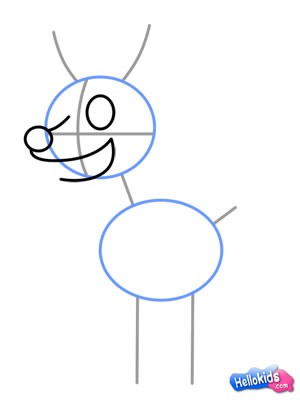 STEP 3
Complete the face.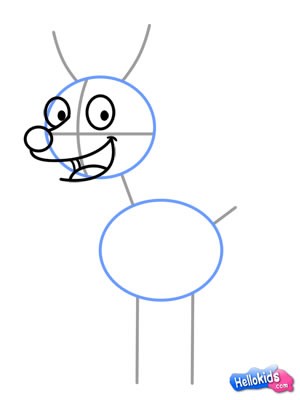 STEP 4
Finish the head.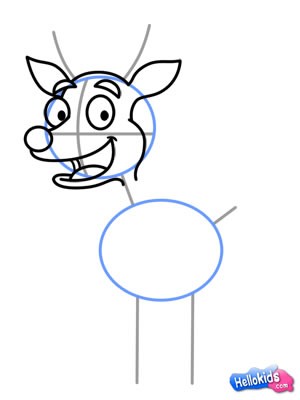 STEP 5
Give your reindeer a collar.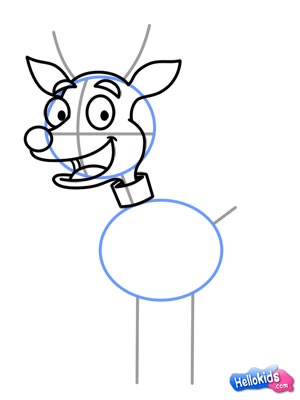 STEP 6
Begin to develop the body.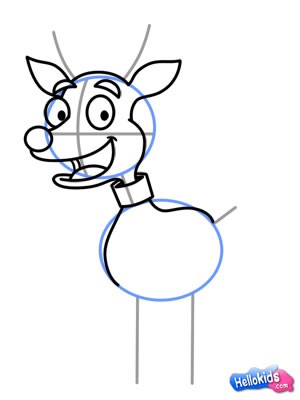 STEP 7
Follow down to the legs.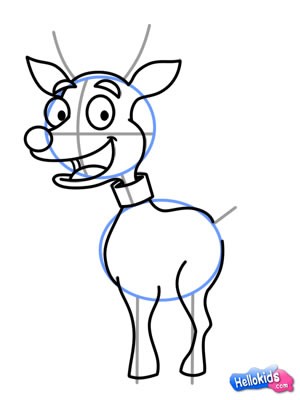 STEP 8
Mirror the legs and add a tail.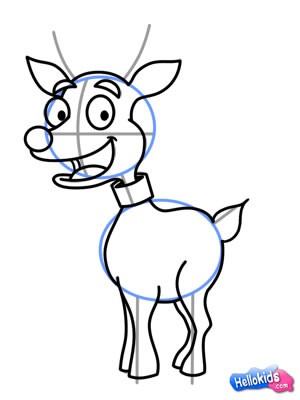 STEP 9
Finally - your reindeer is complete... but how about some color?!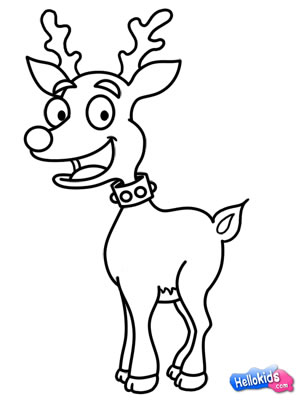 Yup, looks even better now.  Makes for a very nice Christmas card or decoration! :-)
---
Here is a drawing of a cute reindeer made by Jeff Scarterfield ! For more lessons by Jeff, check out his website at How-to-Draw-Cartoons-Online.com.

Happy Drawing! :-)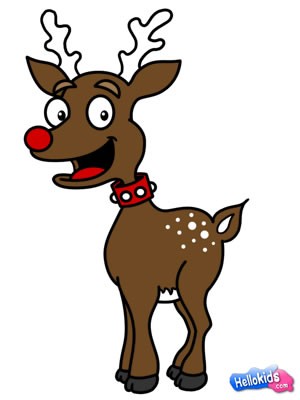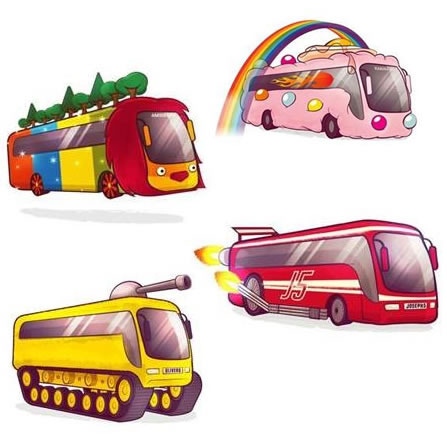 What would your dream coach would look like?
Watch this cute video for children and parents... A number of kids have been asked what their dream coach would look like!  Find out how their imagination is overflowing with some endless, creative and extraordinary ideas ...
Read More ...
Your comments
1 vote(s) - Average rating 4/5
Saturday January, 03, 2015 at 10:54 PM
oh thanck you
View other comments