Fantastic Mr. Fox movie
Mr. Fox, Mrs. Fox, and all their fox babies live under a tree on a hill, along with Badger, Rabbit, Weasel, and all of their families.
Movie plot:
Mr. Fox used to make a living stealing chickens but when his wife found out she was pregnant he vowed to put an end to his dangerous ways. Several years later Mr. Fox is unable to deny his animal instincts and returns to his thieving ways, choosing to pilfer chickens and other such ware from three local nasty farmers, called Boggis, Bunce and Beans. Mr. Fox's cunning makes a mockery of the farmers and they decide that enough his enough and set out to kill their four-legged nemesis.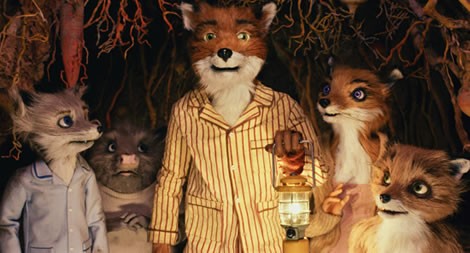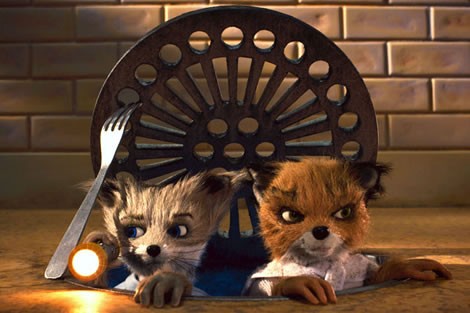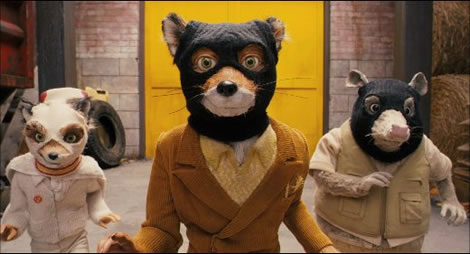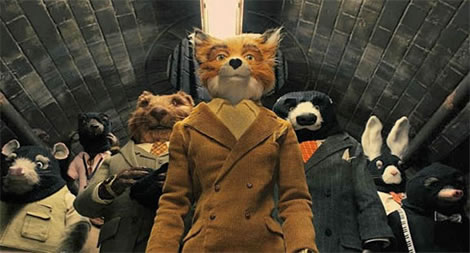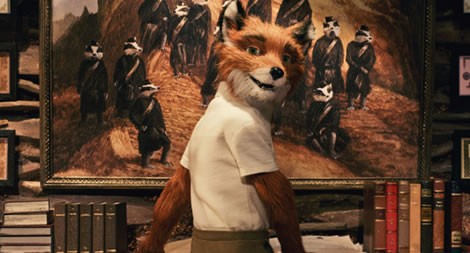 If you like foxes then check out our furry fox coloring pages for you to color online with the interactive coloring machine or print to color at home. Enjoy!