Find free coloring pages, color poster and pictures in SCHOOL ONLINE coloring pages! Print out and color these free coloring sheets and send them to your friends! There is a new Kids painting in coloring sheets section. Check it out in SCHOOL ONLINE coloring pages!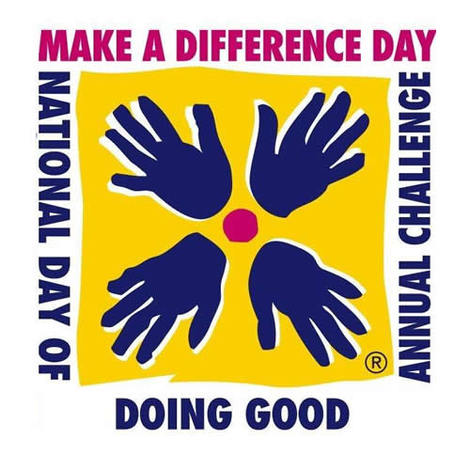 Make A Difference Day
Have you ever wanted to change something for the better, give a helping hand, be a part of something that makes a difference to peoples lives, a community or another country. People all around the nation will unite on October 24, 2015 ...
Read More ...