Welcome to sun animated gifs ! You will love these sun pictures. To save your favorite sun animated gif to your computer click right button of mouse and save as.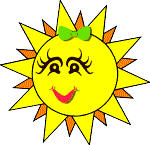 ---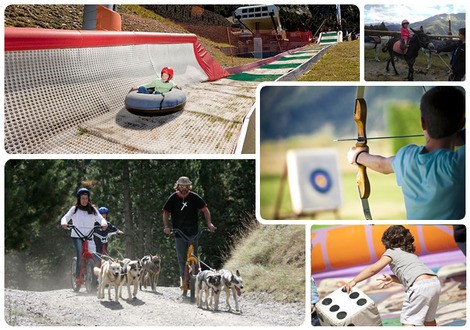 Destination Andorra: the best family summer ...
When we think about family summer vacations we often imagine sun, the sea, the beach, and sand castles, but in Andorra it is a completely different story, we go there to discover, have fun, breathe and feel rejuvenated. Choose ...
Read More ...