Welcome to sun animated gifs ! You will love these sun pictures. To save your favorite sun animated gif to your computer click right button of mouse and save as.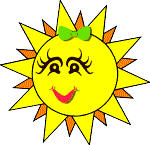 ---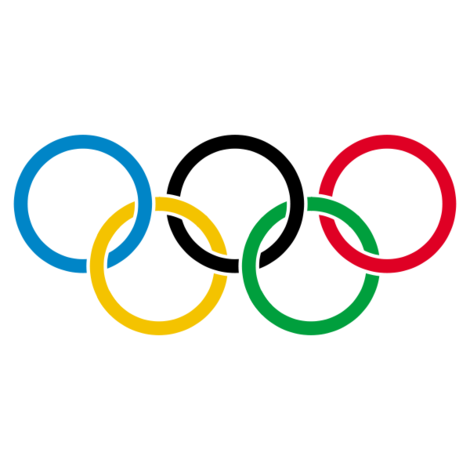 Beijing 2008 Summer Olympics
The Olympic Games is an international multi-sport event subdivided into summer and winter sporting events. The summer and winter games are each held every four years. Until 1992, they were both held in the same year. Since then, they ...
Read More ...