Welcome to Easter themed glitter pictures ! To save your favorite glitter picture to your computer click right button of mouse and save as.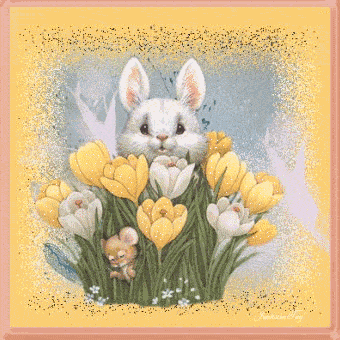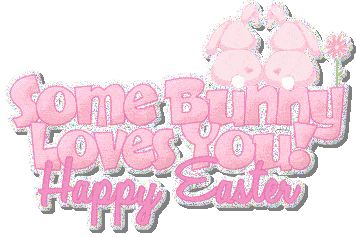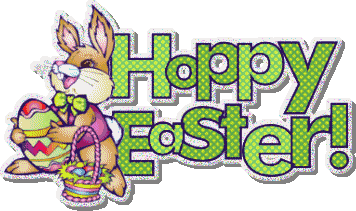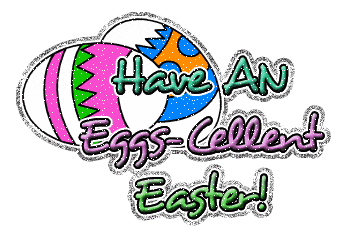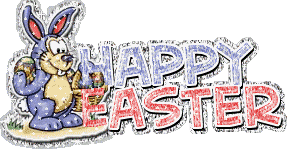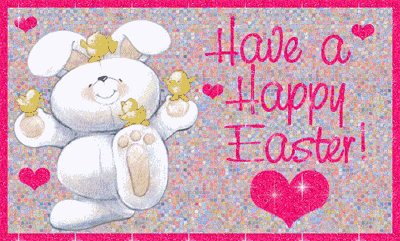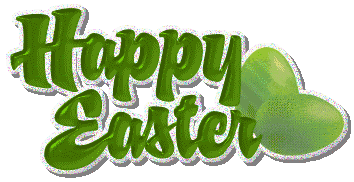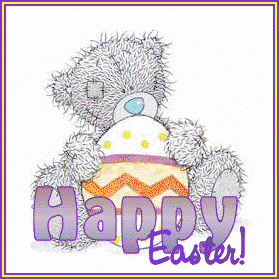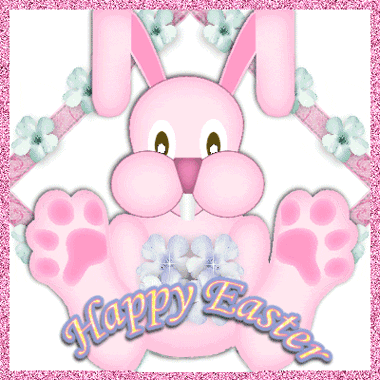 HAPPY EASTER !!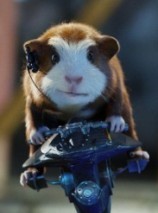 G-Force Character coloring pages ! Meet all the ...
G-Force to the rescue An elite team of highly trained covert agents, employing unique tactics and nano-technology, must avert a looming global disaster.They're the biggest things in espionage since James Bond, but what's even more ...
Read More ...