Q1: Did you know him/her from long time or this thing happen all of a sudden?
Yes
No

Q2: Would you feel jealous and upset if someone else is talking to him or her?
Yes
No

Q3: When you aren't together, do you find yourself mooning around, unable to do much except sigh over your beau or belle?
Yes
No

Q4: Are you more in love when you are together than when you are by yourself?
Yes
No

Q5: Are you, on the whole, pretty unhappy at home with your parents?
Yes
No

Q6: Do you honestly feel that he/she is perfect person for you?
Yes
No


Q7: Do you think that when it comes to this particular boy or girl, you are conscience about what you are doing, what you say, how you look or how you act?
Yes
No

Q8: Do you both have common interest or common complaints about homes, parents, school and other things in your life?
Yes
No

Q9: Do you show (or share) the letters or greetings given by him/her to your friends?
Yes
No

Click the "NEXT PAGE" button to find out the results !
---

Now count your NO answers :


1 - 3 NO Answers - It's doesn't seem like a real love.

4 - 6 No Answers - There is chance that you are in love.

7 - 9 NO Answers - Congratulations! You are in love.
Find out all our videos, Join Hellokids YouTube Channel: 
HelloKids-us
---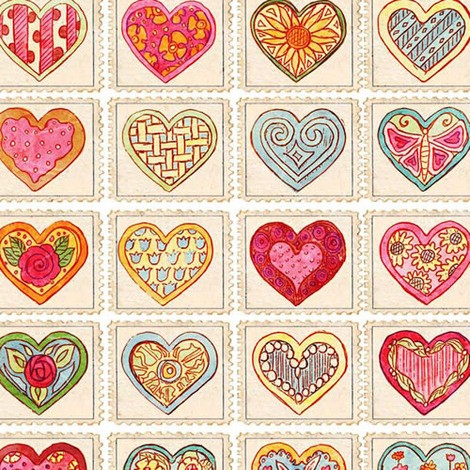 Valentine Activities and Sweet Gift Ideas
Valentine's Day Extravaganza Love is in the air at Hellokids with heart felt gift ideas and sweet activities for Valentine's Day. Surprise your Valentine friends and family with a special present or card to let them know how much you ...
Read More ...
Your comments
1 vote(s) - Average rating 5/5
Saturday November, 22, 2014 at 3:27 PM
this game is great
View other comments