Chinese New year
page 1 / 3
Chinese New Year is the most important of the traditional Chinese holidays. It is sometimes called the Lunar New Year. The festival traditionally begins on the first day of the first lunar month in the Chinese calendar and ends on the 15th. This day is called Lantern Festival. Chinese New Year's Eve is known as Chúxī. It literally means "Year-pass Eve".
Celebrated in areas with large populations of ethnic Chinese, Chinese New Year is considered a major holiday for the Chinese and has had influence on the new year celebrations of its geographic neighbours, as well as cultures with whom the Chinese have had extensive interaction. These include Aboriginal Taiwanese people, Koreans, Mongolians, Nepalese, Bhutanese, Vietnamese, and formerly the Japanese before 1873. In Singapore, Indonesia, Malaysia, the Philippines, Thailand, and other countries with significant Chinese populations, Chinese New Year is also celebrated, largely by overseas Chinese, and has, to varying degrees, become part of the traditional culture of these countries. In Canada, although Chinese New Year is not an official holiday, many ethnic Chinese hold large celebrations and Canada Post issues New Year's themed stamps in domestic and international rates.
Although the Chinese calendar traditionally did not use continuously numbered years, its years are now often numbered from the reign of Huangdi outside China. But at least three different years numbered 1 are now used by various writers, causing the year beginning in 2008 to be 4706, 4705, or 4645.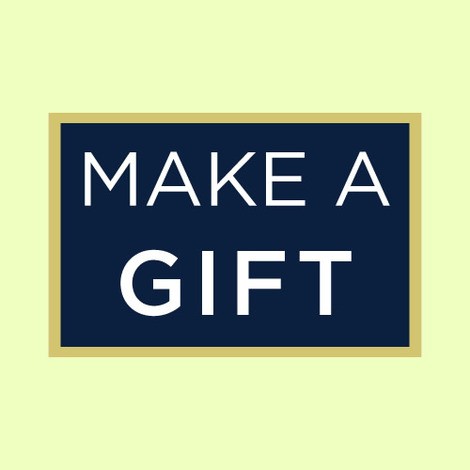 National Make a Gift Day
National Make a Gift Day Make a Gift Day is the perfect holiday to start preparing your presents for those special people on your list. National Make a Gift Day is a holiday celebrated annually on December 3 every year. It is all about making gifts instead of buying them. The creative gift you decide to make to give someone is more meaningful ...
Read More ...