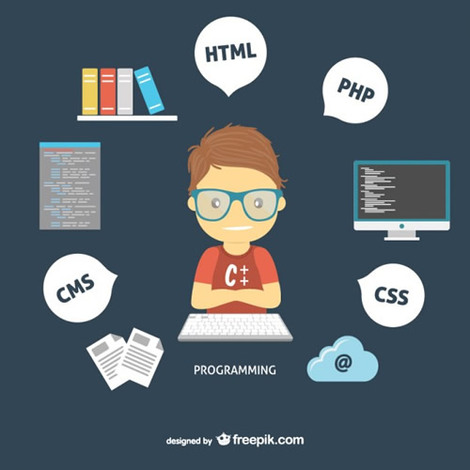 Coding Toys for kids: when learning is just fun!
Learning how to code at school It's no secret that the cool class at some schools is coding. Rather than learn Spanish, kids are digging into Python and Java. After all, they are living the digital life and computer programming will be a ...
Read More ...
Celebrating Your Father On Father's Day:Father's Day is celebrated worldwide honoring and celebrating the signifigance of fathers and father figures in the lives of children. Father's Day is celebrated on the third sunday in June in the US and many other countries. What will you do for your father on Father's Day? Will you make him breakfast in bed or bake him a special cake? Will you create a beautiful greeting card that tells him how much you appreciate and love him? Hellokids has great ideas to help you honor that special father or father figure in your life for Father's Day! There are many wonderful Father's Day crafts and activities for your dad that will be sure to put a smile on his face.You will discover on the Hellokids Father's Day channel:Printable coloring pages and certificates to color online or print to decorate at home.Magic Tricks: Be ready to surprise your dad with great magic trick show from watching the magic trick video tutorials.Crafts and ...
---